Programmes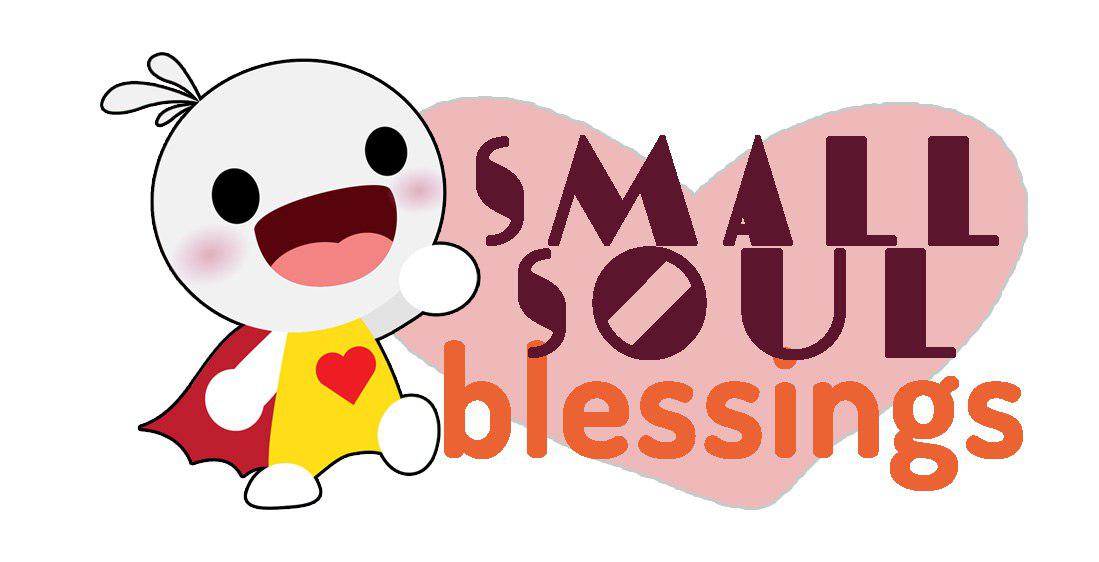 Small Soul Blessings is an online platform that congregates and presents items that different social service agencies identify as needs for beneficiaries. Community giving efforts are coordinated to meet these physical and emotional needs, from storybooks to mobility aids and birthday cakes.
Much like online shopping, one can simply 'click' and purchase items on the online gifting portal – on behalf of our beneficiaries. BLESS sources for supplies in bulk for cost savings, and distributes the gifts to the children or elderly, fulfilling their wishes. With the support of our corporate partners, we have also launched two matching grants since 2016 that will match dollar-for-dollar for public donations, enabling more to benefit from your giving.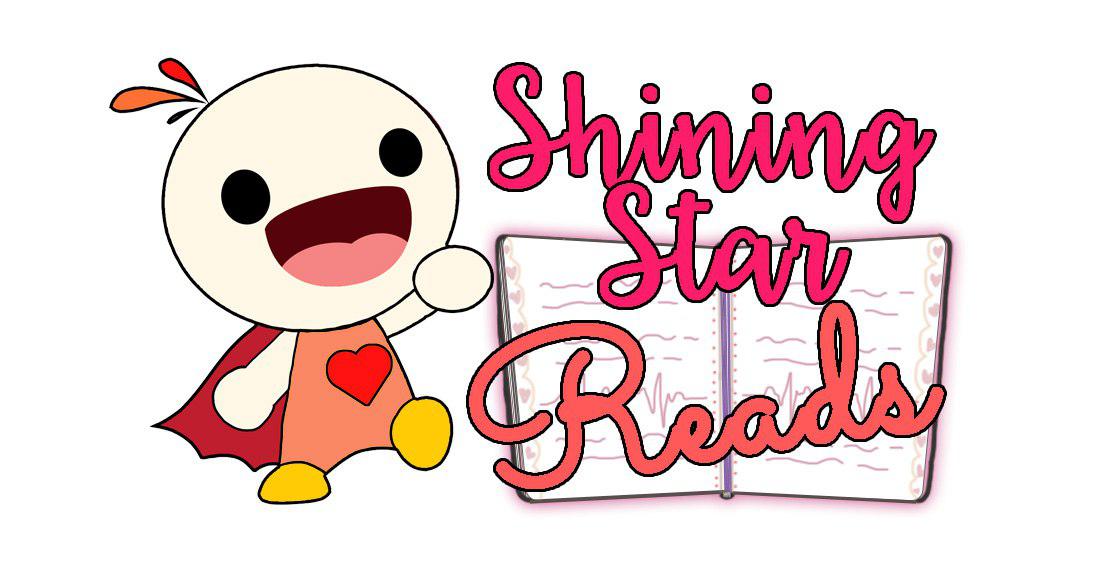 A community-based reading programme held at the void decks of rental blocks to bring learning opportunities closer to homes, Shining StarReads reaches out to 4 to 9 year-olds.
Reading sessions are held on a weekly basis for children residing in the rental communities. For each reading session, there are five components: (a) reading for understanding, (b) reading for fluency, (c) word learning, (d) completion of learning sheets and (e) a mobile library from which books can be borrowed.
Focusing on helping children learn to read, there are 4 reading levels through which children can progress as they grow in their English competencies. With educators curating the curricula from year-to-year, the Shining Stars have shown remarkable improvements in their reading scores.
Other than recruiting youth volunteers through educational institutions, BLESS also engages residents living in the locality to run the programme in bid of promoting sustainable volunteerism.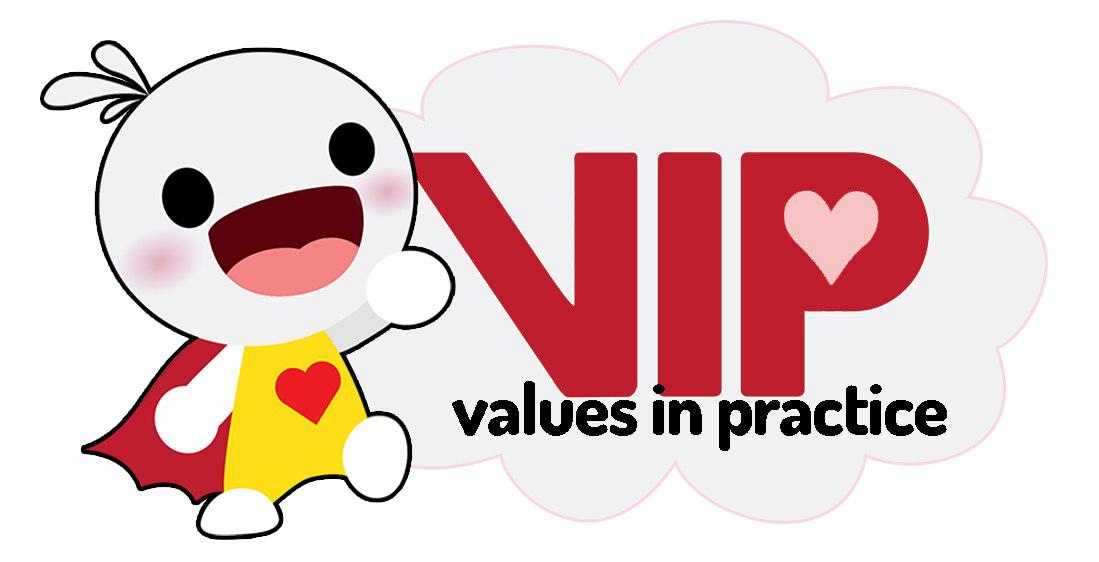 Values-In-Practice (VIP), is a structured student engagement programme to intentionally inculcate values in pupils, encouraging them to put values into practice. It features 10 activity booklets and 8 storybooks, which are developmentally appropriate for each primary level.

VIP builds on the existing MOE Values-in-Action framework, putting a greater emphasis on self-directed and self-initiated community involvement. A 5-step framework is designed to get pupils to put their values into practice: (a) understanding the value, (b) learning the value, (c) observing the value, (d) thinking about the value and (e) translating the value.

The 8 stories in e-books are also featured in a free-of-charge VIP mobile application written in the 4 official languages – English, Chinese, Malay and Tamil. Search for "Values in Practice" on the Apple App Store/Google Play Store, and read with your children today!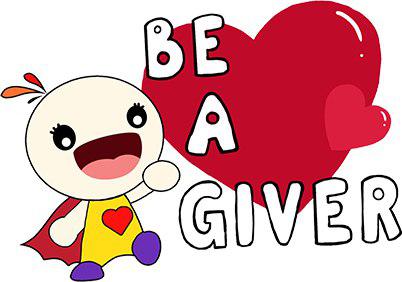 "Be A Giver" social movement hopes to promote the spirit of giving!
100% of the funds raised through this social movement go towards supporting BLESS.
With a skills-based volunteering model, there are no manpower costs for BLESS. All the funds raised would be used to continue to extend the reach of BLESS' programmes to beneficiaries, facilitating BLESS to be a sustainable non-profit organization, existing for the community and funded by the community.