About Us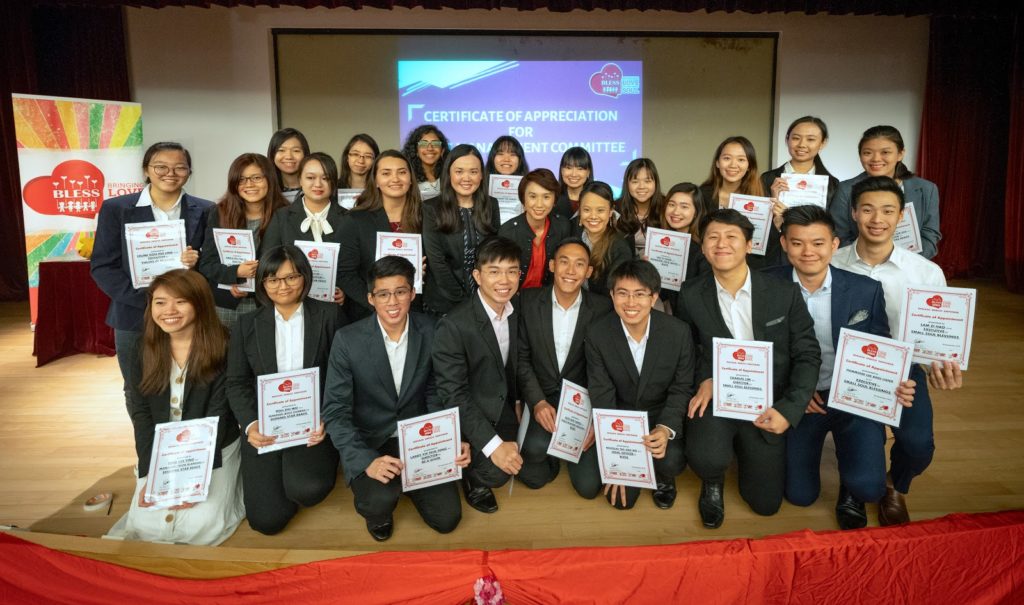 Who we are
Bringing Love to Every Single Soul (BLESS) is a community-focused Non-Profit Organisation launched in August 2014 by Ms Low Yen Ling, Mayor of SouthWest District.
In all of its 6 years, BLESS has comprised Generation-Y leaders who volunteer their time and efforts to actively implement community-centric programmes serving the less privileged in society. Recognising the bountiful potential of social capital, we believe in developing the capacity of communities through engaging, enriching and empowering the families to create positive impacts on their lives.
Seeking to adopt creative community-based interventions to address gaps in the social service sector, BLESS collaborates with various community partners and individuals with diverse strengths and perspectives. Alone, we can do little; together, we can make a difference!
Vision
A Community that Gives;
A Singapore that Lives
Mission
To Create Sustainable Changes
In Our Community
---
Values
Compassion
We have a heart for the people
Passion
We serve with a heart
Resilience
We persevere against all odds
Integrity
We are good stewards of all resources that have been entrusted with / to us.
---
Our beliefs
Everyone has something significant to offer to the community.

Every community is its strongest reserve.

The community thrives on the contribution of volunteers.