As 2020 draws to an end, BLESS looks back at the year we've had and would like to celebrate our achievements with the community. Our most notable achievement of 2020 was achieving charity status, which was awarded to us in September.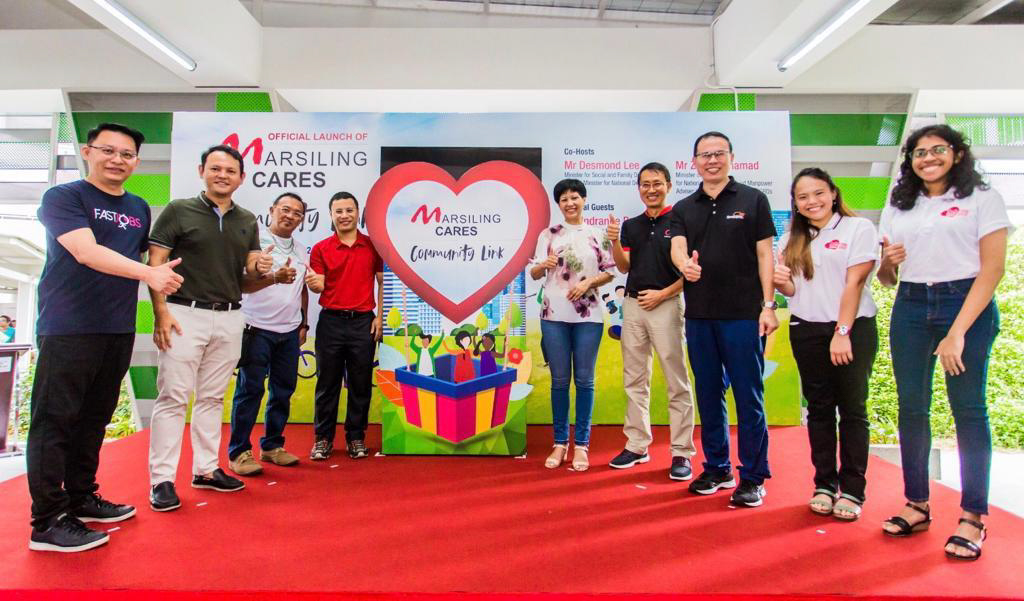 We kicked off 2020 by showcasing our Shining Star Reads' Programme at the Community Link @ Marsiling launch. BLESS is one of the first organisations to partner the Ministry of Family & Social Development (MSF) in running a literacy skills programme for children in the Marsiling rental community. However, COVID-19 caused a halt in our physical reading programmes in February. Fortunately, BLESS was able to continue the Shining Star Reads Programme on Zoom for some communities and physical sessions were recently resumed in Jurong Green and Marsiling. To round up the year for Shining Star Reads, we were able to give Children's Day and Christmas gifts to the children in the form of reusable masks, craft kits and shoeboxes.
Small Soul Blessings, which fulfills wishes for children and the elderly, ran 3 blessing cycles this year. The first blessing cycle, which happened in March, raised funds for back-to-school bundles and school bags for the Singapore Indian Development Association (SINDA) and 4 Family Service Centres (FSC). 30 bags were given to SINDA and a total of 80 bags were given to Cheng San FSC, Ang Mo Kio FSC, Sengkang FSC and Punggol FSC. Our second blessing cycle conducted was a collaboration with MOE's Planning Division staff in July. BLESS raised funds for school bags, school shoes, stationary sets, learning games and storybook sets for Pertapis Children's Home residents, as part of their Gift for a Child project. 113 wishes were fulfilled for preschool, primary and secondary school students. Our final blessing cycle of 2020 raised funds for elderly care packs for residents in 6 Ren Ci and St. Andrew's Nursing Homes. 1777 care packages were delivered to Ren Ci Nursing Homes at Bukit Batok and Ang Mo Kio, as well as St. Andrew's Nursing Homes at Buangkok, Henderson, Taman Jurong and Queenstown. Special thanks to PayPal who sponsored 500 care packs!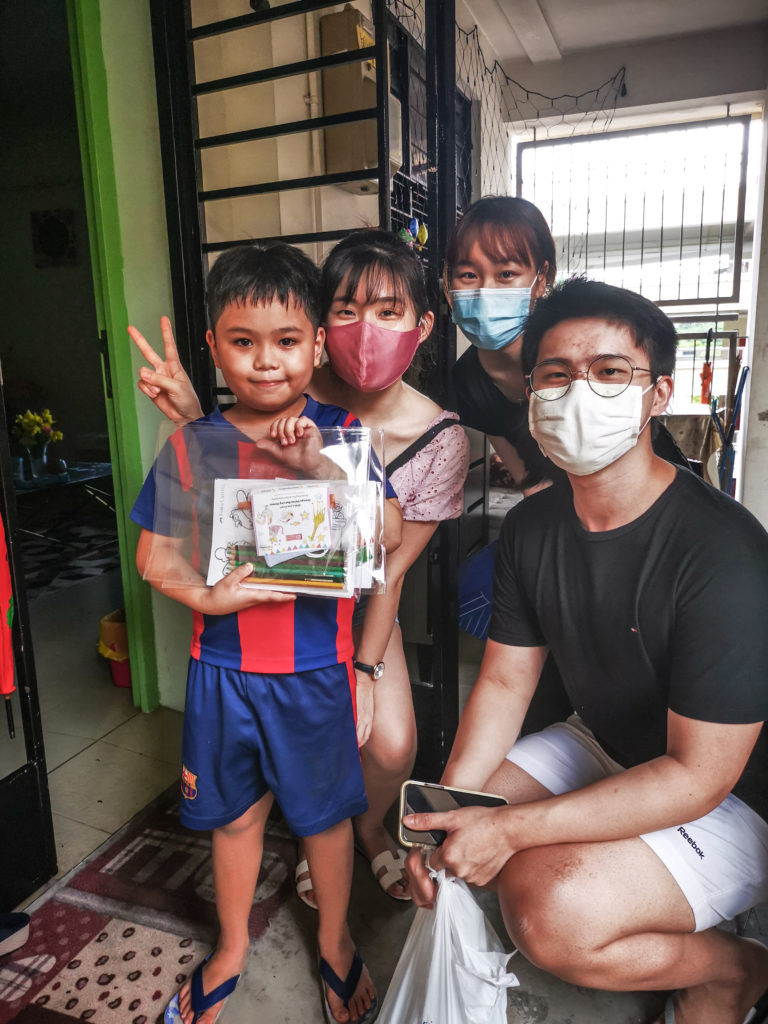 2020 was an extremely trying year for many and BLESS recognised that. In order to help those that were hit badly by COVID-19, the ground-up initiative Project Stable Staples was created, with core members of youth social empowerment initiative "I Am Talented". Through Project Stable Staples, we were able to raise a total of $186,320.63 through public, individual, group and corporate donations and grants, in particular Temasek Trust's oscar@sg fund and The Majurity Trust's Singapore Strong (SGStrong) fund. The funds were used to support Project Stable Staples' operations and provided 3055 individuals (from 628 families) with $60 Fairprice vouchers each. This would not have been possible without the 80 volunteers that engaged beneficiaries or provided logistical support over the course of 6 months.
Finally, BLESS would like to extend our sincere gratitude to all beneficiaries, volunteers and stakeholders for the support over the past year. We wish everyone a blessed 2021 and may the new year bring joy and happiness for all!